Hatinews proudly presents to you the funniest pictures when adorable animals dress up, hoping that you will have a fun and relaxing day.
This Pig is cute already, and even cuter when wearing lipstick.
2. Drill! already waiting! i'm more beautiful
3. No one is ugly, they just don't know how to be beautiful.
4. You're the best, but not as cool as I am.
5. Oh, you are indeed very cool.
6. Guys, beauty goes hand in hand with romance, and a touch of artist's soul.
Please don't argue anymore !!!
7. Growing up, act like a gentleman.
8. Exactly !!!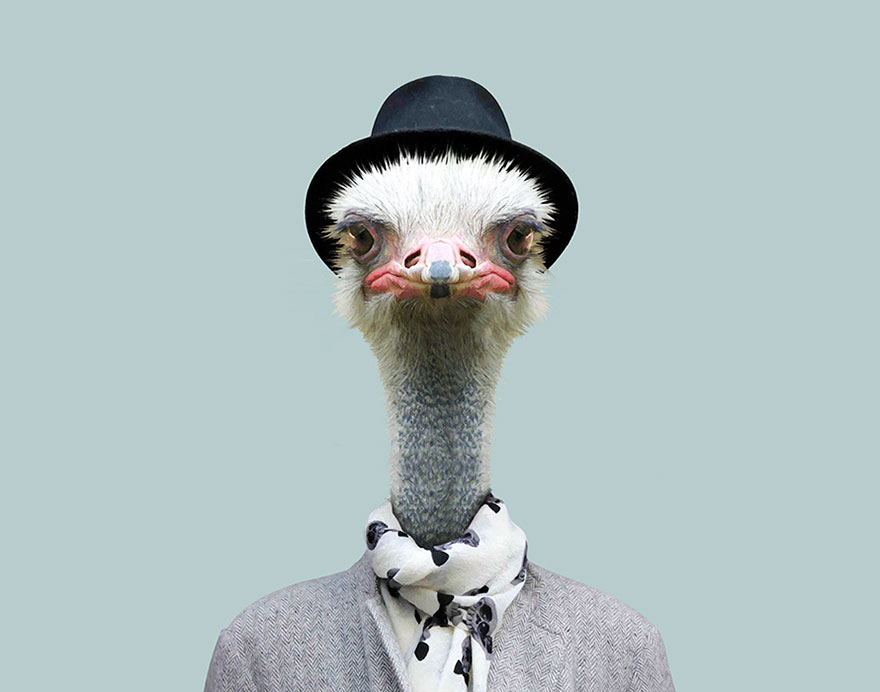 9. Me too
10. Work, guys, playing around is enough.
11. The director watched
12. As for me, I am waiting.