Your home's curb appeal is the first impression that potential buyers or visitors have of your property. A well-manicured front yard can add value to your home, making it more attractive to potential buyers and increasing its overall appeal. Plus, a beautiful front yard can provide a welcoming and relaxing space for you and your family to enjoy.
Creating a stunning front yard doesn't have to be a daunting task. There are plenty of simple and affordable landscaping ideas that can boost your home's value and make your front yard the envy of the neighborhood. From colorful flower beds to elegant hardscaping features, there are a variety of options to choose from.
In this article, we've gathered some of the best front yard landscaping ideas to help you elevate your home's curb appeal. Whether you have a large or small front yard, these ideas can help you create a beautiful and welcoming space that will make your home stand out. With these tips, you can transform your front yard into a beautiful and valuable asset to your home.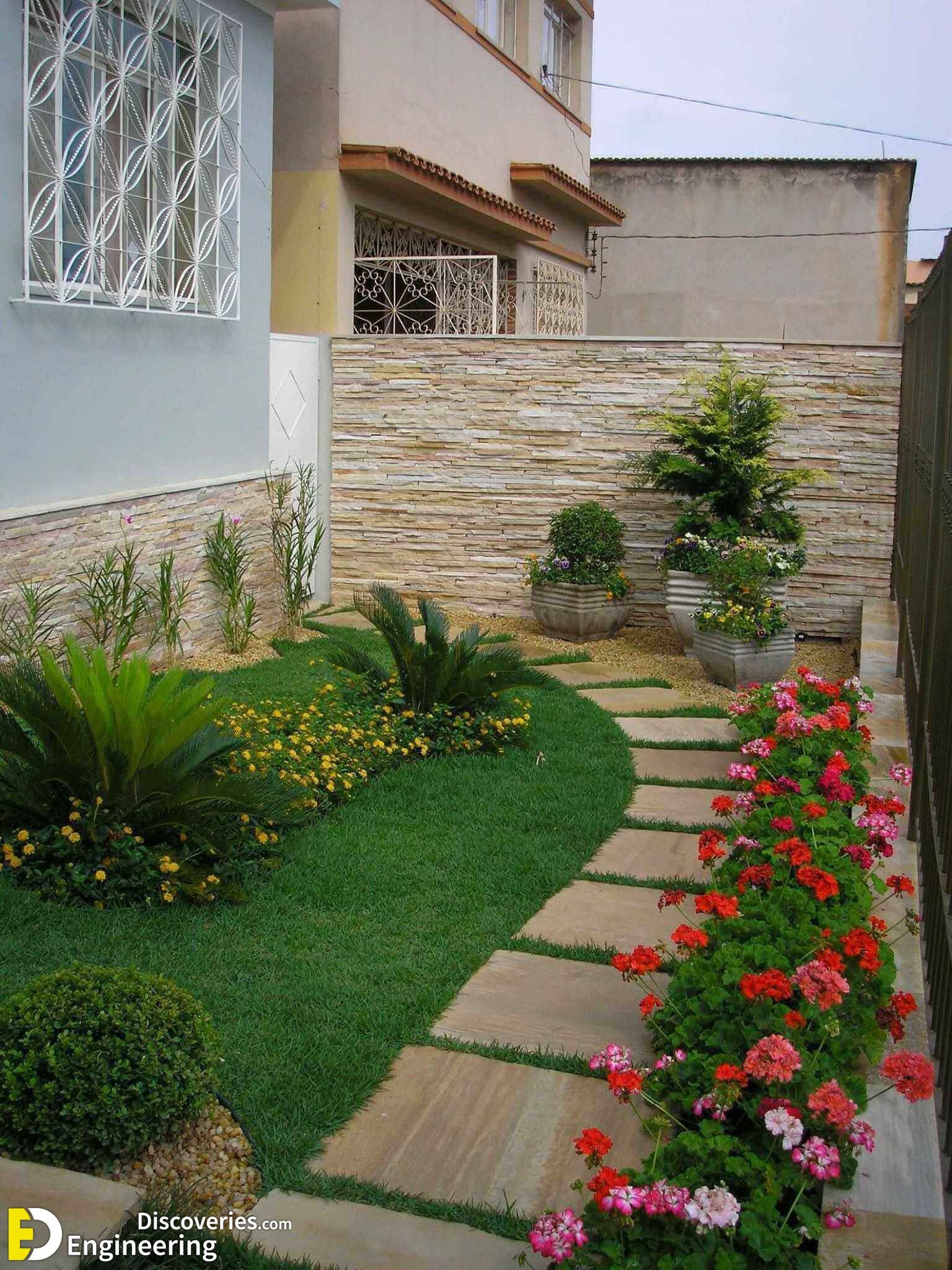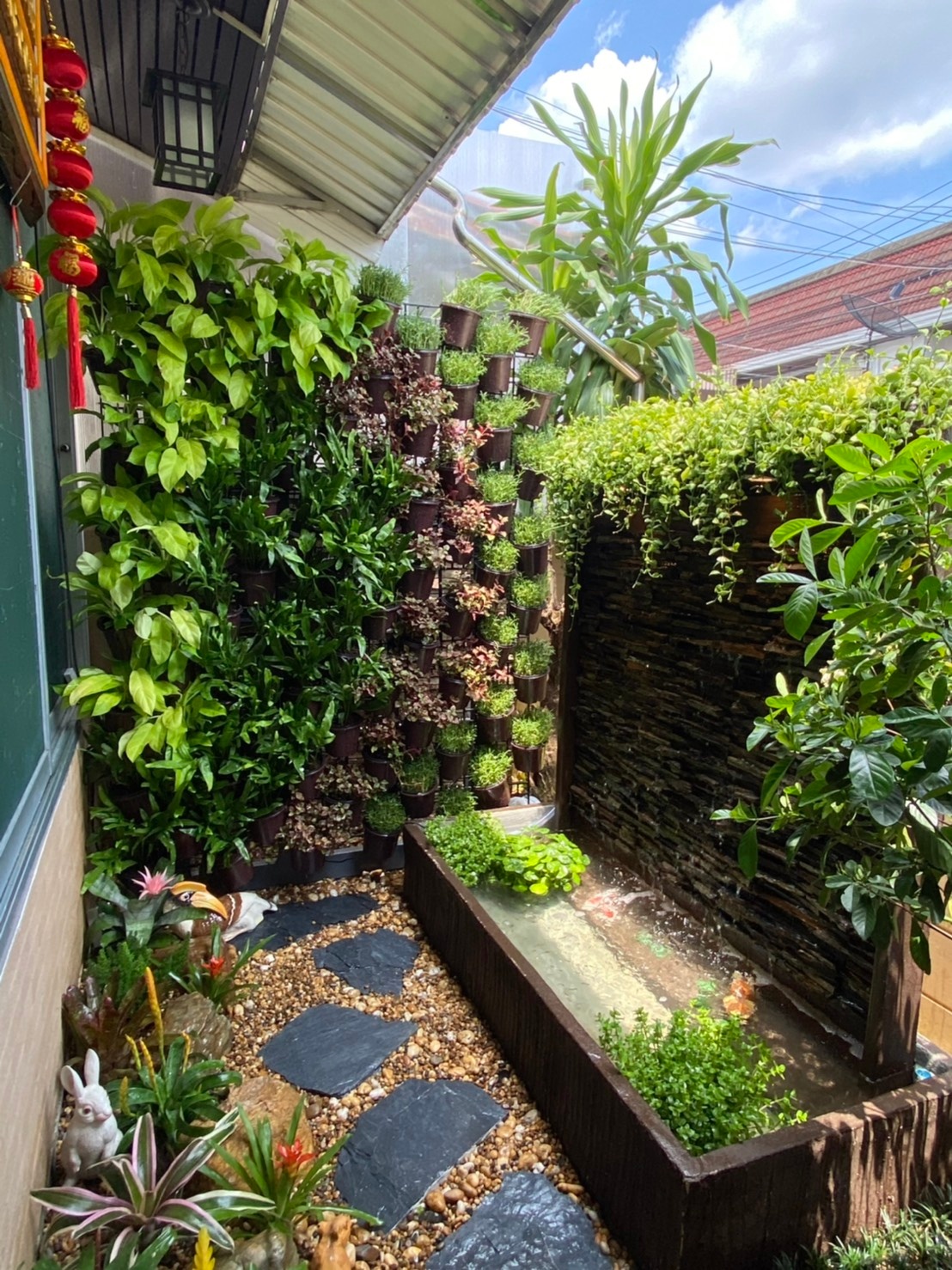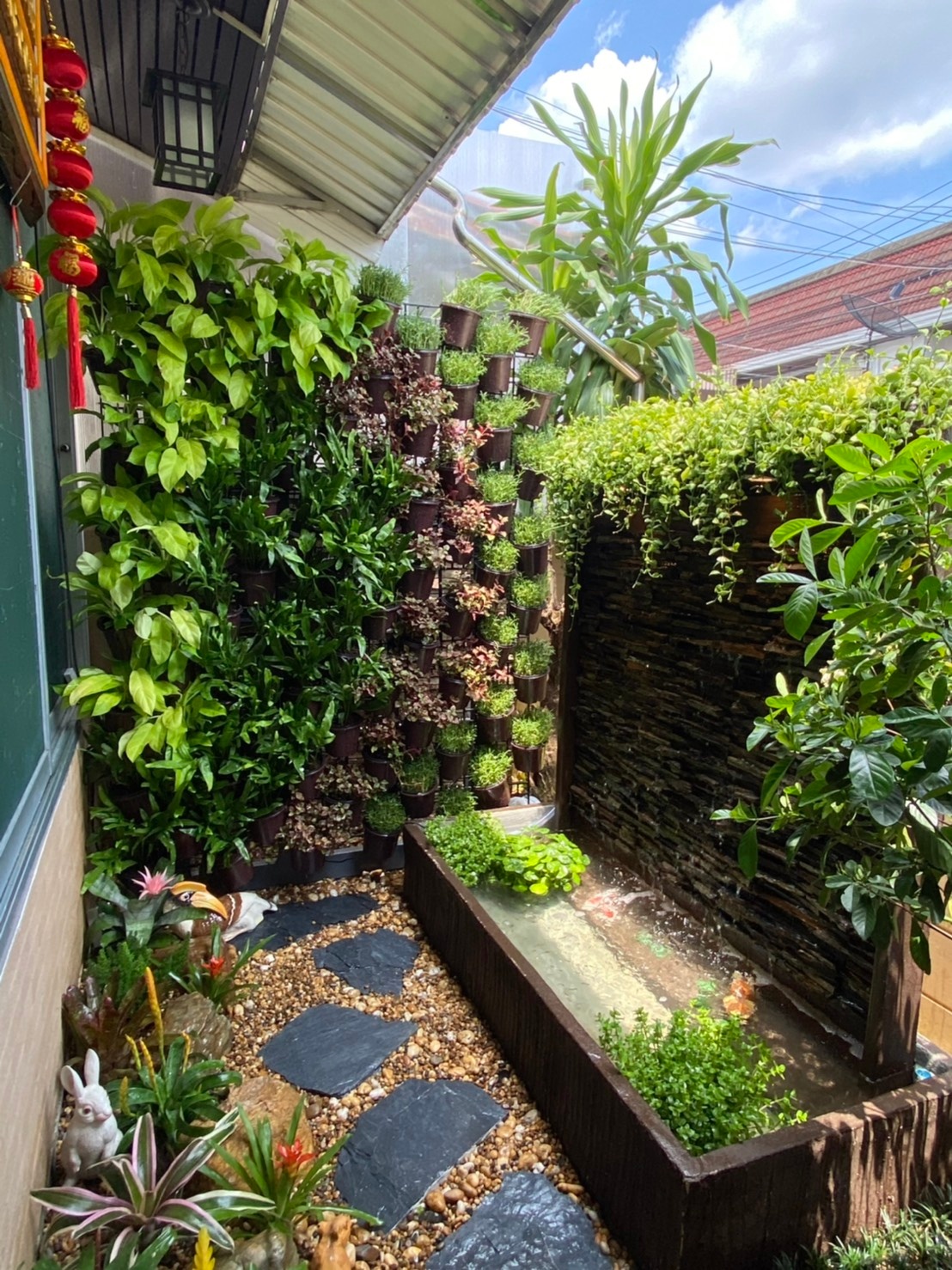 Credit: Pinterest